Meet our latest member of our audiological team, Dr. Dan Whittaker.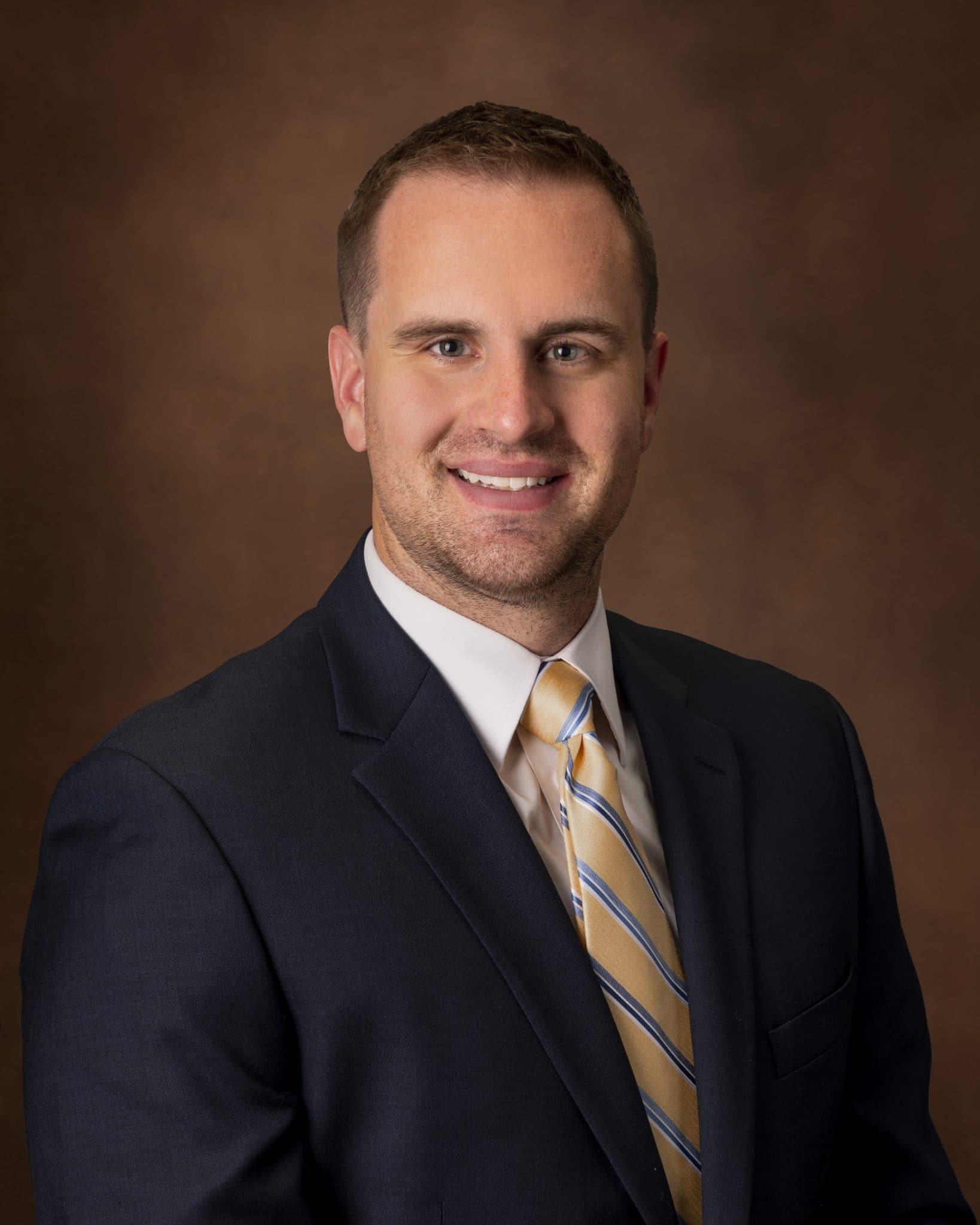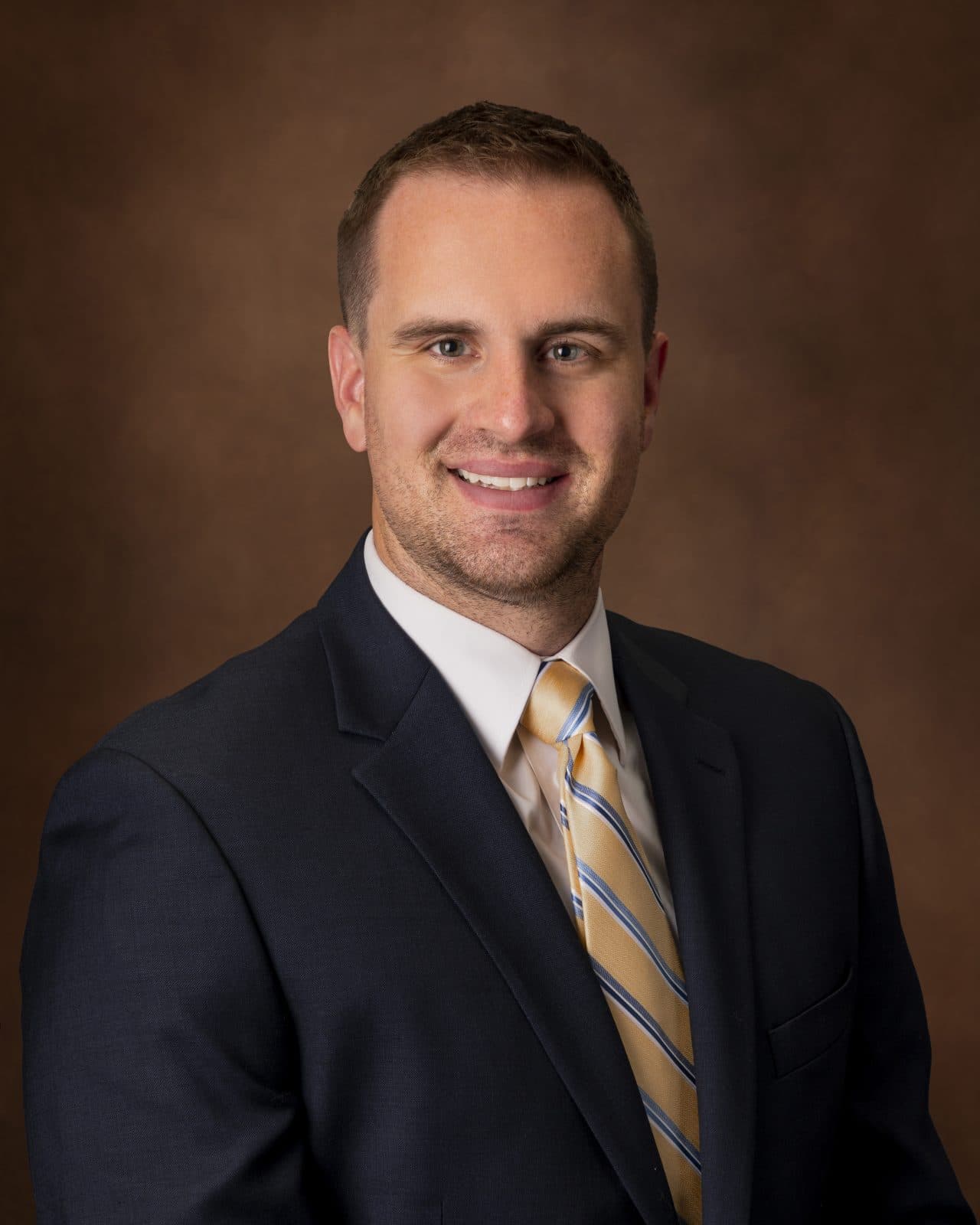 Dr. Dane Whittaker is a certified doctor of audiology in the state of Utah and has certification with the American Speech and Hearing Association. He attended Brigham Young University and graduated with honors in communicative disorders. He earned his doctorate in audiology from Utah State University.
Dr. Whittaker provides a full range of audiology services, including pediatric and adult diagnostic testing, dizziness and balance evaluations and auditory rehabilitation via amplification and implantable devices.
When not in the clinic, he enjoys staying active with his wife and kids, traveling and making homemade pizzas.