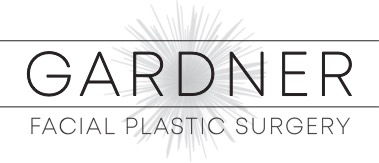 We understand that patients opt for facial cosmetic surgery for a variety of reasons. They may want to correct flaws or defects, reduce signs of aging or improve their confidence. Regardless of the reason, we offer many procedures that help patients achieve these goals.
Our Expertise
Rhinoplasty
Otoplasty
Blepharoplasty
Facelift
Wrinkle Fillers & Botox
Meet the Doctor
Kent E. Gardner, MD, FACS
Kent E. Gardner, M.D. is a fellowship trained, award-winning, double board-certified physician with the American Board of Otolaryngology and the American Board of Facial Plastic and Reconstructive Surgery.
Visit Gardner Facial Plastic Surgery Site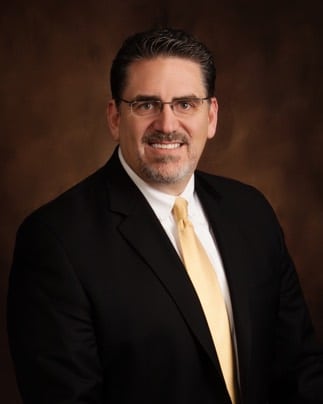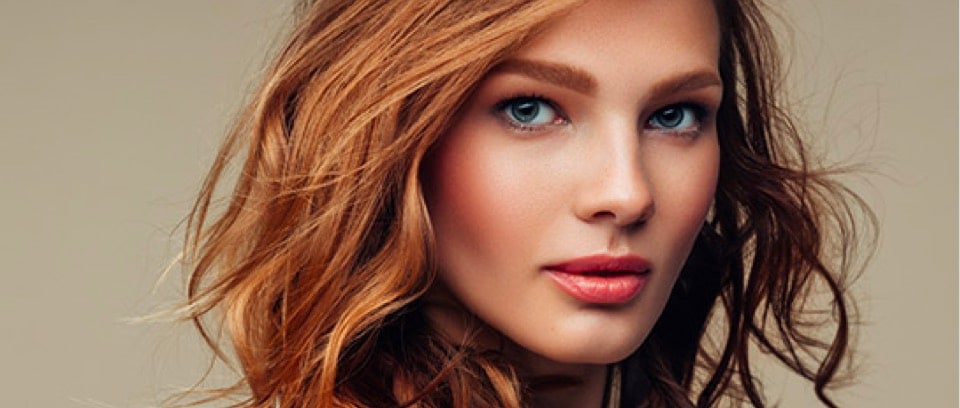 Connect With Us Today!
Complete this form to connect with our team or to request an appointment.