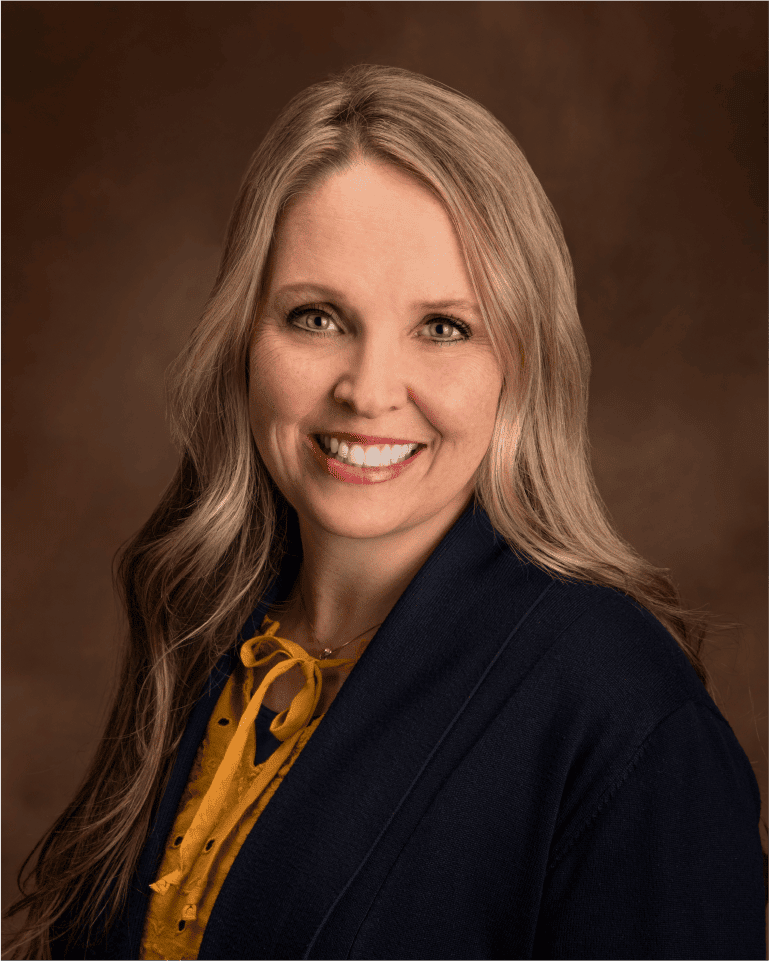 Wendy Utley is a Nurse Practitioner. Before coming to Southern Utah Ear, Nose and Throat, she was a registered nurse in the operating room at Dixie Regional Medical Center. Wendy earned an Associate Degree in Science from Dixie State College, an Associate of Applied Science Degree in Nursing with honors from Mohave Community College, and a Master of Science in Nursing from Frontier Nursing University.
She is a member of the Sigma Theta Tau International Honor Society of nursing, American Academy of Nurse Practitioners and Society of Physician Assistants in Otorhinolaryngology-Head and Neck Surgery.
In her spare time, Wendy enjoys running, hiking, scuba diving, traveling, reading, and anything that allows her to spend time with her husband, children, and grandchildren.