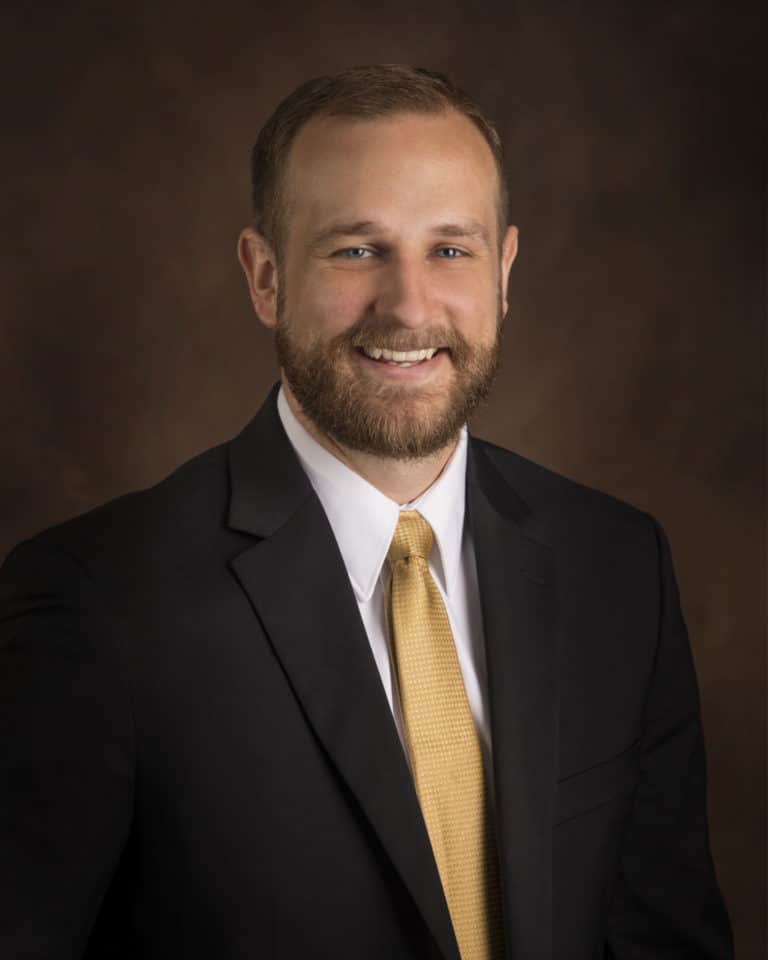 Dr. Lewis is a licensed audiologist who has obtained his certificate of clinical competence (CCC) from the American Speech-Language-Hearing Association and is a fellow of the American Academy of Audiology. He received his undergraduate degree in Communication Disorders from Brigham Young University, where he graduated with honors.
He then received his clinical doctorate degree in Audiology (AuD) from Arizona State University. He completed his externship at the Henry Ford Hospital in Detroit, MI. He also thoroughly enjoys teaching and is a Certificate Holder – Audiology Preceptor. He participated in student development by precepting doctoral students from the University of Utah in the Developmental Assessment Clinic.
While there, he graduated from the Utah Regional Leadership Education in Neurodevelopmental and related Disabilities (URLEND) – a program that trains professionals from a wide variety of disciplines from Utah, Idaho, Montana, Wyoming and North Dakota to move beyond discipline boundaries to provide optimal services to children and adolescents with special health care needs.
His clinical interests include hearing and balance diagnostics for adult and pediatric populations, electrophysiology and auditory rehabilitation via amplification and implantable devices.
Dr. Lewis enjoys staying active by playing sports, spending time with his wife and children and eating delicious baked goods.