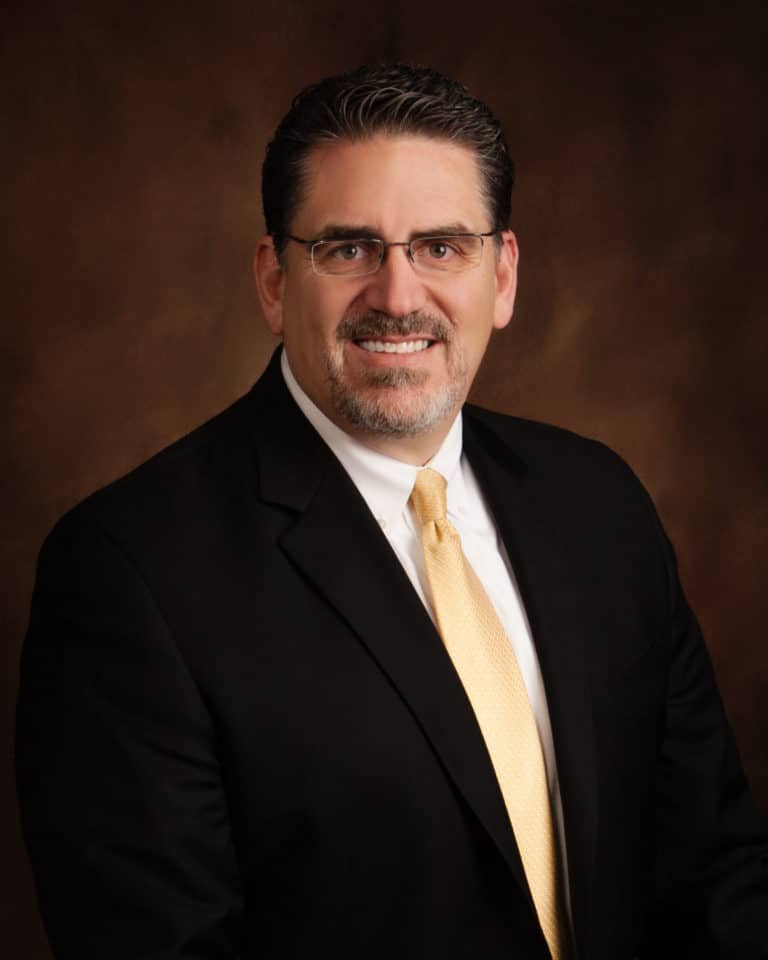 Dr. Gardner is a double board-certified physician with the American Board of Otolaryngology and American Board of Facial Plastic and Reconstructive Surgery. He earned an undergraduate degree in physics from the University of Utah where he graduated with honors. He attended medical school at the University Of Utah School Of Medicine before completing his residency training in Otolaryngology-Head and Neck Surgery at the University of Colorado.
Dr. Gardner then completed additional fellowship training in head and neck surgery, microvascular surgery and plastic and reconstructive surgery through a combined fellowship program with Methodist Hospital and Indiana University.
Dr. Gardner's areas of emphasis include functional nasal and sinus surgery, facial cosmetic and reconstructive plastic surgery-including cosmetic rhinoplasty, facelifts, blepharoplasty, Botox and injectable wrinkle fillers, skin cancer surgery, thyroid and parathyroid surgery, pediatric ear tube and tonsil surgery, sinus and allergy medical treatment and hearing loss. 
Dr. Gardner is married to Alyce Stevens. They are the proud parents of four children. In his spare time, Dr. Gardner enjoys golf, volunteering for his church, traveling with his wife and children, and attending University of Utah football games.