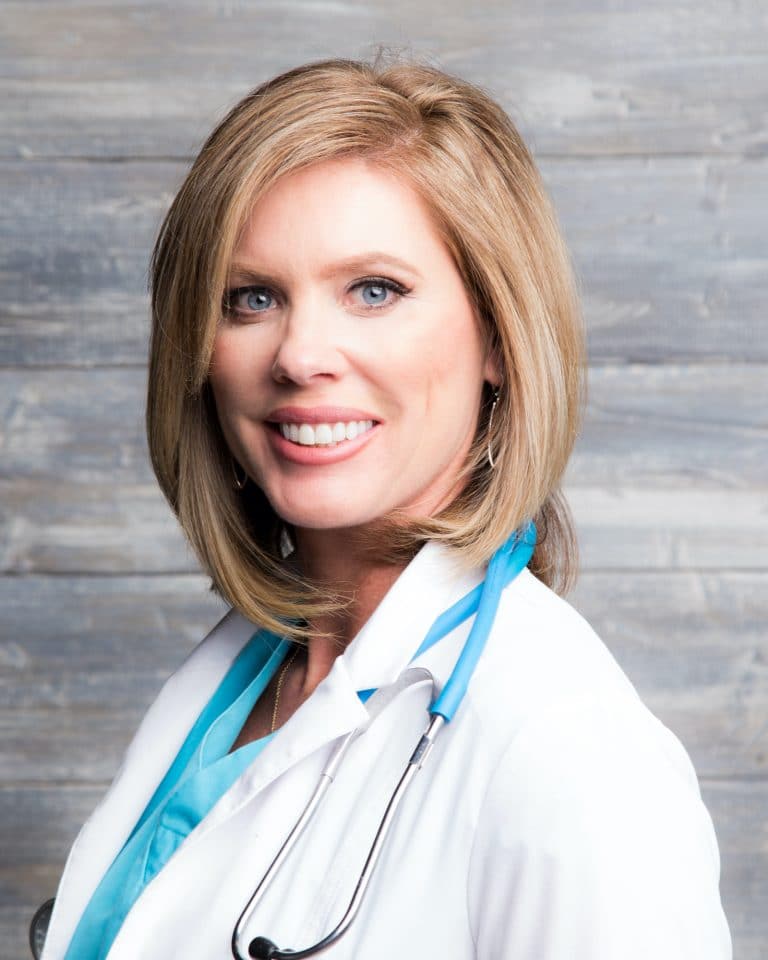 Jamie is SUENT's resident nurse injector, specializing in conventional and alternative health anti-aging strategies, with over five years' experience strategizing filler, Botox and facial plastic solutions. Starting her career in 1997 as a floor and travel nurse specializing in medical oncology, ICU, CCU, urgent care, telemetry, orthopedics and behavioral centers, she joins us from her most previous role as an operating room PACU nurse.
Prior to joining SUENT, Jamie additionally worked in the pharmaceutical and medical device industry, overseeing 13 clinical research studies and functioning as a clinical educator in both domestic and international roles.
Jamie's passion for anti-aging and preventative medicine was further solidified in 2017, due to her own personal struggles with auto-immune disease. Once reversing her own 20-year struggle, she knew she found her niche, going on to receive additional training in functional medicine and 360-degree health coaching techniques to best serve her patients. She is also a certified yoga instructor in both Ashtanga and Hatha methods.
Jamie built a 360-degree health program that educates on genetics, nutrition, environment and anti-aging lifestyle strategies for the physical body taking into account the mental and spiritual aspects. She believes anti-aging is cumulative of diet, sleep, stress and toxic load.
Jamie strongly believes in education and that progress is happiness. She is constantly learning and attended training with the top pharmaceutical, skincare and medical device companies in the industry, advocating for the positive benefits of cosmetic injections and whole health.
When not at the practice, you will find her on her mountain bike, hiking, water skiing or adding to her travel log of over 45 counties and 50 states.