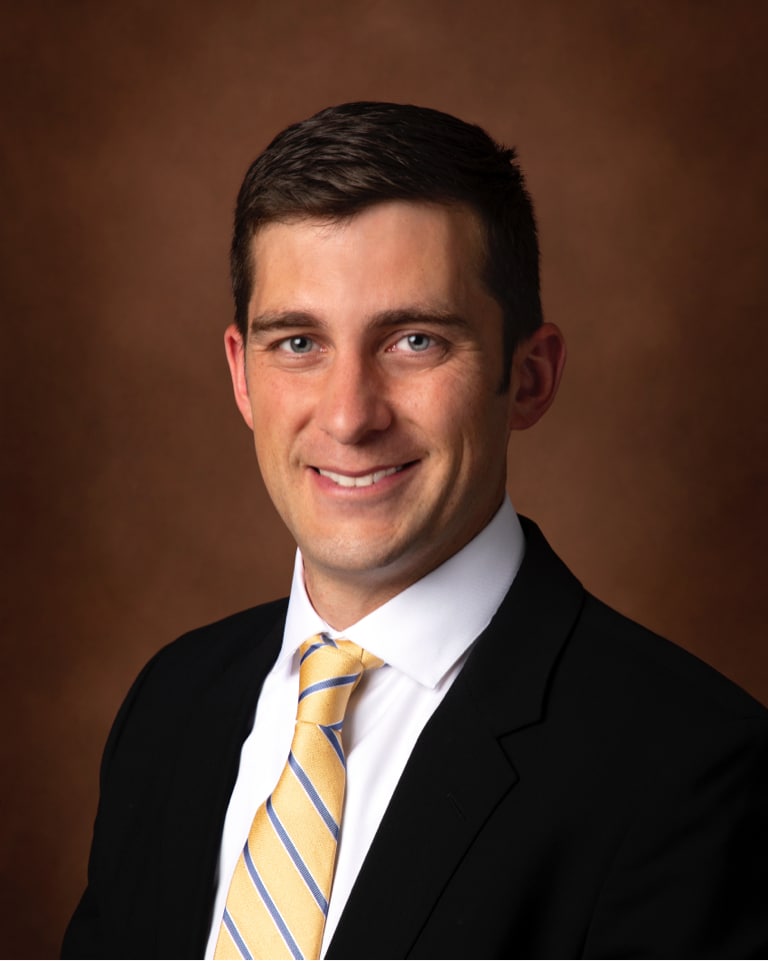 Dr. Cardon is board eligible by the American Board of Otolaryngology-Head and Neck Surgery. He received an Associate of Science from Dixie State University as a Presidential Scholar, a Bachelor's in Nutritional Science from Brigham Young University and a Doctorate of Medicine from the University of Oklahoma School of Medicine. He completed training in Otolaryngology-Head and Neck Surgery at the University of Utah in 2021, receiving awards for professionalism and research.
Dr. Cardon's professional interests include sleep surgery, functional nasal and sinus surgery, ear surgery, hearing loss, cochlear implantation, skin cancer reconstruction, thyroid and parathyroid surgery, pediatric ear tubes and tonsil surgery, throat and voice disorders and facial trauma. He is bilingual in English and Spanish.
Dr. Cardon is married to Aimee; they have five children and enjoy spending time outdoors with their family. He also enjoys antique tools, home grown food and sports.