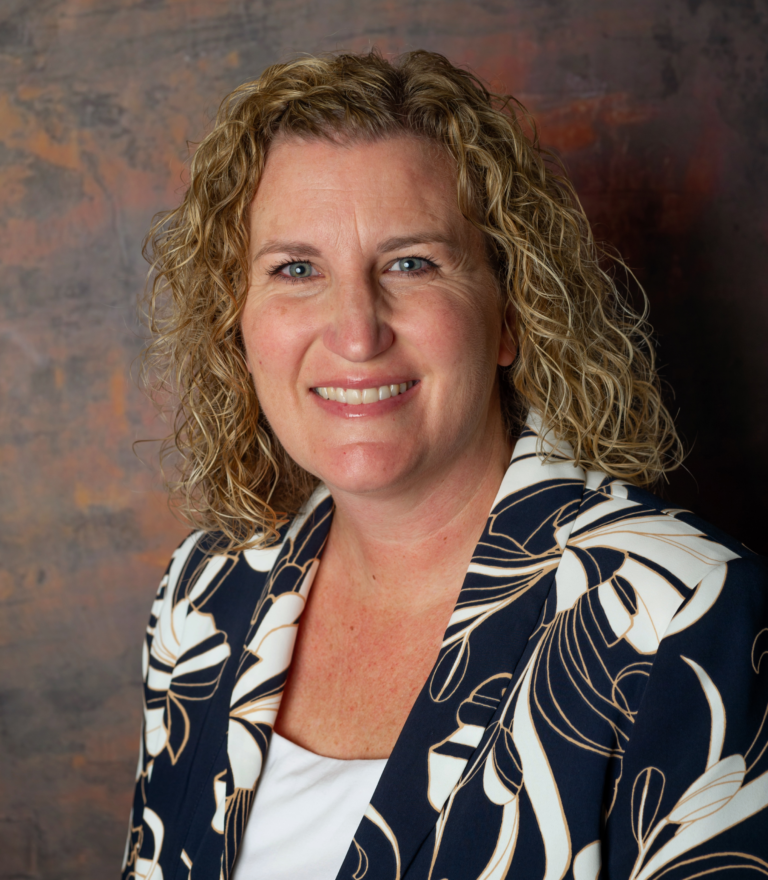 Angie Stevenson is a nurse practitioner. She graduated summa cum laude with her Bachelor of
Science in Nursing from Weber State University. As a registered nurse, she worked in the
emergency room for over twelve years and in the recovery room at Coral Desert Surgery Center
for the last six years.
Angie earned her Doctor of Nursing Practice degree from Rocky Mountain University of Health
Professions. She is a member of the American Academy of Nurse Practitioners.
In her free time, she enjoys spending time at Bear Lake, playing and watching sports, traveling
with her husband and cheering on her kids in their activities.