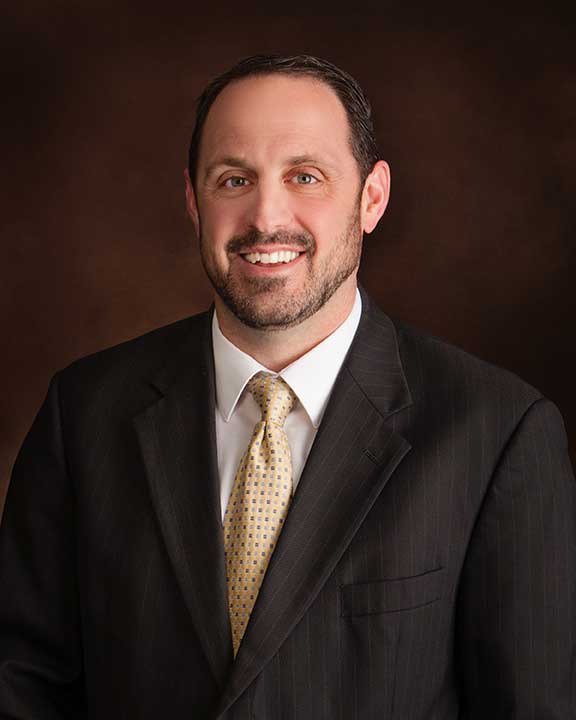 Dr. Andrew Vaughan is board certified by the American Board of Otolaryngology. He completed his residency training and medical degree at Eastern Virginia Medical School. During his residency, Dr. Vaughan received the first-place residency research award by the American Academy of Otolaryngology at the national meeting in 2007.
His work on Microdebrider Intracapsular Tonsillectomy, Inflammatory Pseudotumor of the Temporal Bone and Microbrider versus Electrocautery have all been published. He has also presented on the Use of Contralateral Hearing Aid in Cochlear Implant Users and Early Hearing Detection Intervention.
He is a member of the American Academy of Otolaryngology and Alpha Omega Alpha Honor Medical Society and is bilingual in English and Spanish. Dr. Vaughan is married to Jennifer and has five children. In his spare time, he enjoys woodworking and spending time with his family.